My Top Podcasts - an updated list | Atlanta Blogger
Last year around this time I shared a list of my favorite podcasts at the time. I gave the name of each podcast + a little information about each one and why I love it.
A year has gone by and I discovered a few new ones, in large part thanks to recommendations from some of my friends on Instagram, so my list has changed quite a bit. A few have remained staples like The Friend Zone and Myleik Teele's Podcast. If you want to find out more about those two in particular click the link above to read my full description of what they're about.
A quick recap of exactly what podcasts are all about thanks to this quote from my 2017 post:
They're a good source of entertainment that can still simultaneously provide education (unlike vegging out on the couch while watching reality tv)(....don't get me wrong - I watch reality tv, too. But I'm just sayin'). If you've never heard of podcasts, think of them as talk shows that you listen to instead of watching.
For recommendations on how you can listen to podcasts via your various streaming devices, click HERE for that info.
Now that we've got the basics out of the way, let's talk about my actual current faves!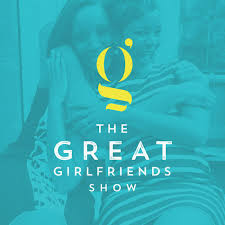 The Great Girlfriends Show
Good if you're looking for: inspiration
The Great Girlfriends podcast is two women, Sybil Amuti and Brandice Daniel, discussing everything from love to business endeavors. They talk about their own life experiences in all different aspects and inspire their listeners to better their lives across all fronts.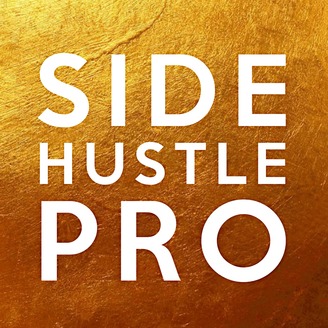 Good if you're looking for: business tips
On Side Hustle Pro podcast the host, Nicaila Okome, interviews various entrepreneurs that are succeeding in their business. Her guests offer insight on the life of an entrepreneur and provide tips on how to navigate the entrepreneurial world.
Nicaila also regularly does episodes where she checks in with her listeners and shares her own adventures as an entrepreneur.
Good if you're looking for: self-care dialogue, general life discussion
Alex Elle is a poet who has written 3 books and created several journals focused on self-care and love. Her podcast is focused on interviewing women on candid topics that are personal to them. She allows them the space to share intimate stories about their lives and the way these happenings have affected them.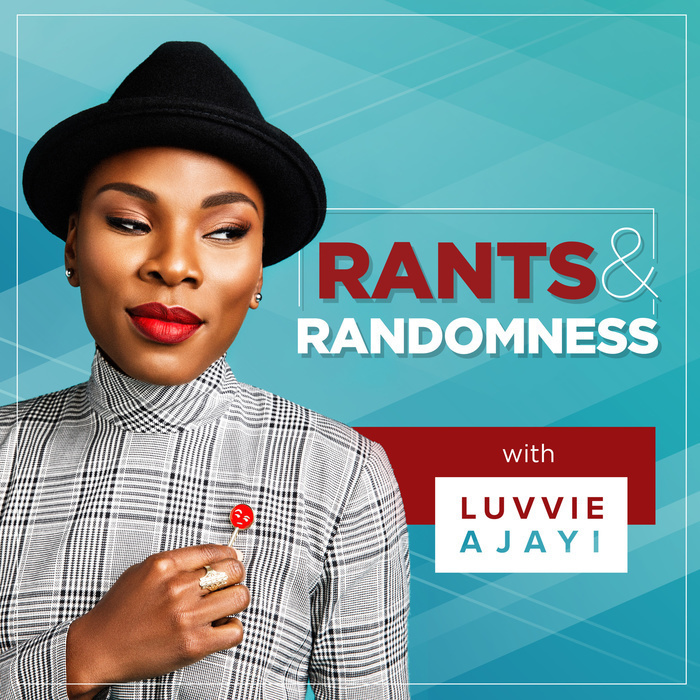 Good if you're looking for: inspiration, updates on current affairs + pop culture
On her Rants & Randomness podcast, Luvvie covers a variety of topics (which is accurately demonstrated in her podcast's title). She starts off her podcast by talking about current affairs and sharing her take on them. Then she transitions into interviews with peers that offer insight on various topics for her listeners.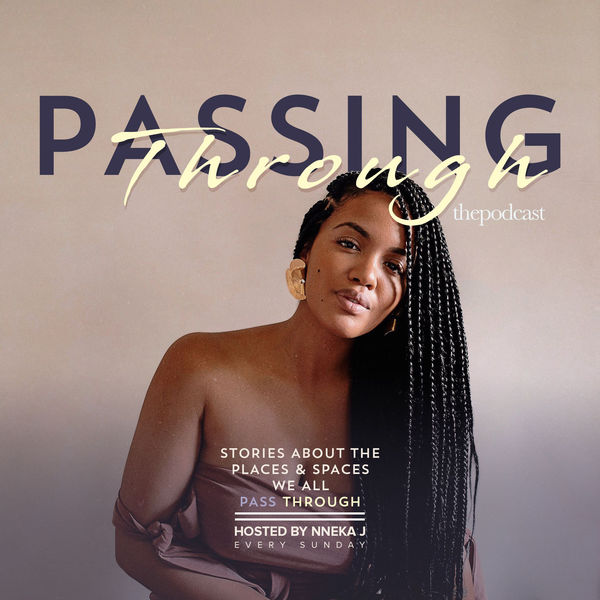 Good if you're looking for: storytelling
In her podcast, Nneka J. focuses on sharing her life lessons in the form of storytelling. She releases her weekly episodes in the form of seasons.
Good if you're looking for: a recap of Insecurity episodes
This podcast is only active during new seasons of the HBO tv show Insecure. Fran (better known on the interwebs as heyFranhey) and Crissle (from the popular podcast The Read) recap episodes of the tv show. Each new episode of the podcast premiers on the Monday following the new episodes which are released on Sundays.
Do you have your own list of fave podcasts you like to listen on a weekly basis?
Share them below!