My 5 Most Popular Blog Posts
Recently I've taken a bit of a break from my regularly scheduled blog posting. Normally I post every Wednesday morning, but I was beginning to feel overwhelmed with tasks, underwhelmed with inspiration, and I just needed to step away for a bit.
So I did.
But now I'm back and ready to return with some new content. Before I do that, however, I thought it would be fun and helpful to share my 5 most popular blog posts from the past (along with little excerpts from each).
Here goes:
5 Mistakes You're Making On Instagram
"Sharing your work via instagram is great, but also pretty useless if your page is private. You've automatically greatly diminished your reach. Using hashtags is also null and void, because they won't be included on the pages with the corresponding hashtags.
Engaging with your followers and other instagram users in general is another great tool for bringing awareness to your brand. However, having a private page hinders all the engagement work you could be doing."
"Embrace your work because it's yours. it's your viewpoint and nobody else can offer that. Although your work may not be exactly where you want it to be quite yet, it's yours and that makes it unique. And that's to be celebrated."
"You may think you need the most stellar locations with sweeping landscapes, and dramatic backdrops in order for your photo to stand out, but that's not true. There are often opportunities for beautiful locations amidst ordinary spaces you encounter everyday. The key to recognizing these opportunities is a bit of creativity and vision. "
"Sometimes I'll do a self portrait session with a goal in mind of what I want the final images to look like. And sometimes I nail it. Other times I start off on one path and end up on a whole other path. This was one of the times and I have photographs for each stage."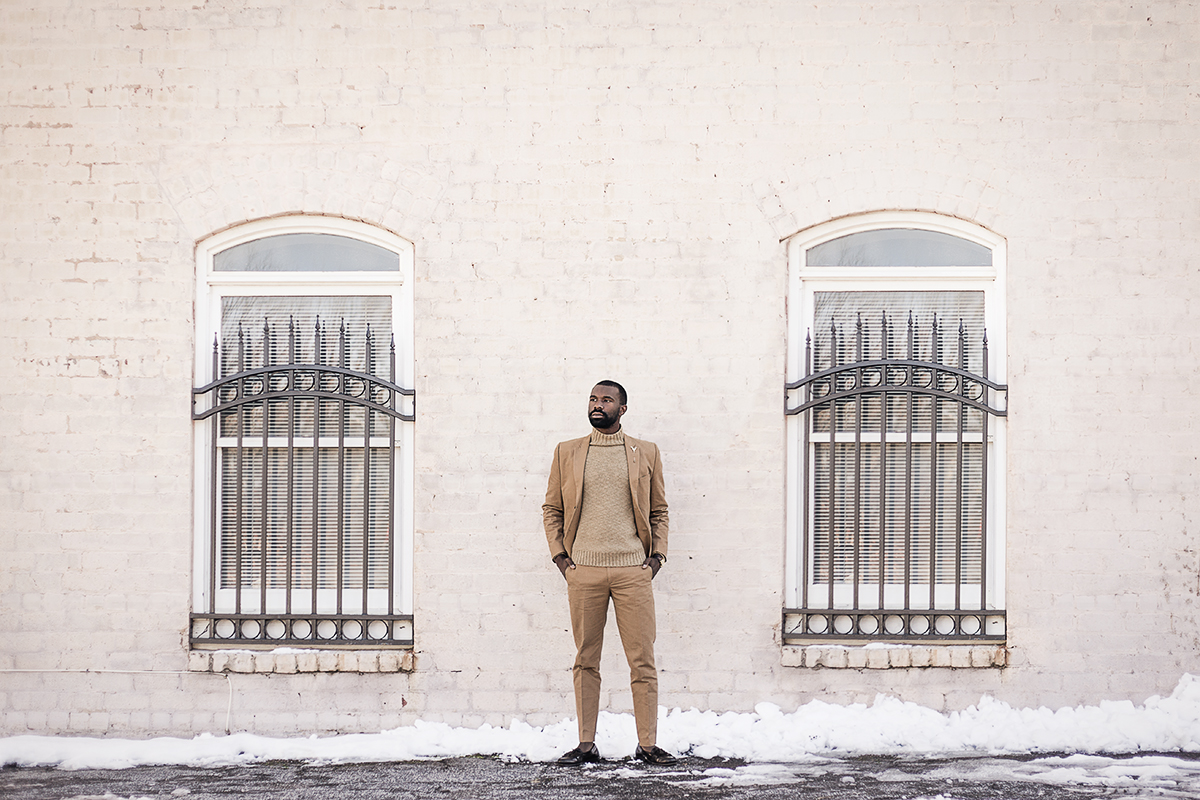 "I think it's always good to take a look back to remind yourself of how far you've come when you feel like you're not progressing. I'd love to see your growth thus far along whatever creative journey you're on whether it's as a photographer or a makeup artist or a baker or a designer or some sort."